i fell in love with vincent when i was in the 7th grade. i loved his

art, i just thought it looked so amazing. but i was just a kid back

then. when i became older i really agreed with him about his vie-

ws of life and fell even deeper into that love i felt towards this

man. a strange, eccentric man who just wanted to paint, love

others and be loved by others. who saw beauty where others saw

nothing. and since i am studying art, i can say, in my opinion, that

he is one of the best artists i know and i am truly glad i get to know

him, even though i did not have a chance to meet him. beause if i

could, i would hug him and show him, that we will always love his

work, and that he will inspire millions people. because he deserves it.
4.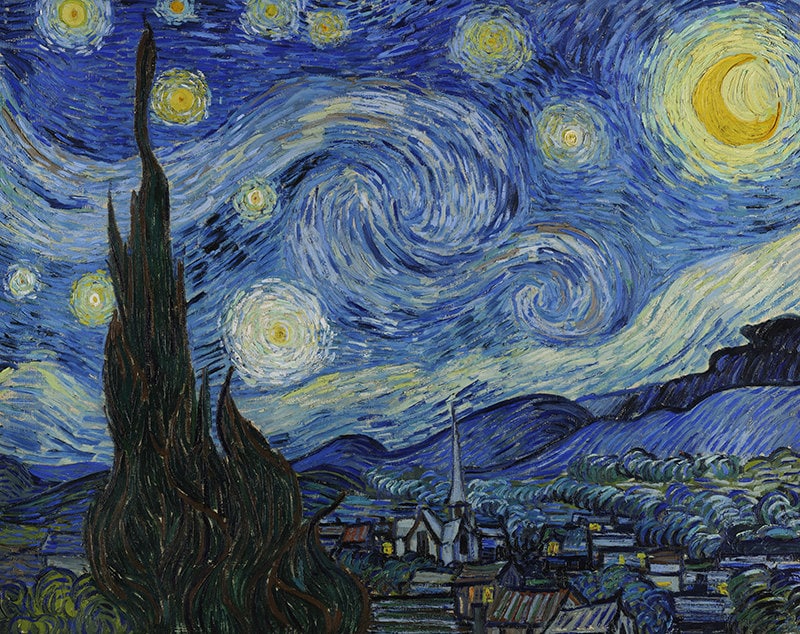 5.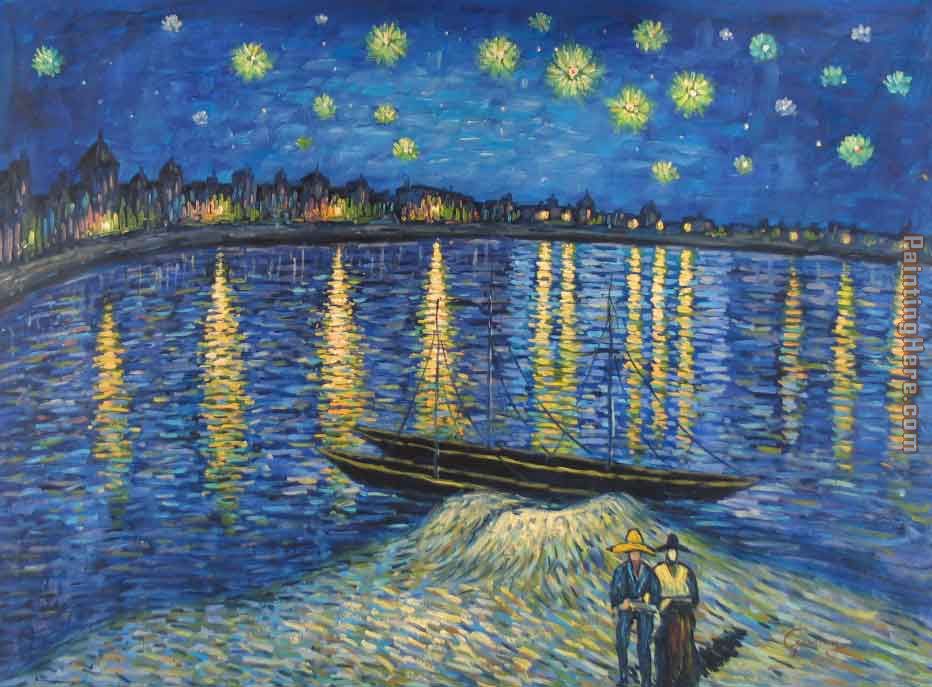 6.
7.
" What am I in the eyes of most people - a nonentity,

an eccentric, or an unpleasant person - somebody

who has no position in society and will never have; in

short, the lowest of the low. All right, then - even if

that were absolutely true, then I should one day like

to show by my work what such an eccentric, such a no-

body, has in his heart. That is my ambition, based less

on resentment than on love in spite of everything, ba-

sed more on a feeling of serenity than on passion.

Though I am often in the depths of misery, there is still

calmness, pure harmony and music inside me. I see

paintings or drawings in the poorest cottages, in the

dirtiest corners. And my mind is driven towards these

things with an irresistible momentum. "

......................